- 14 PV Chantal Head Coach, 13 PV Chantal Head Coach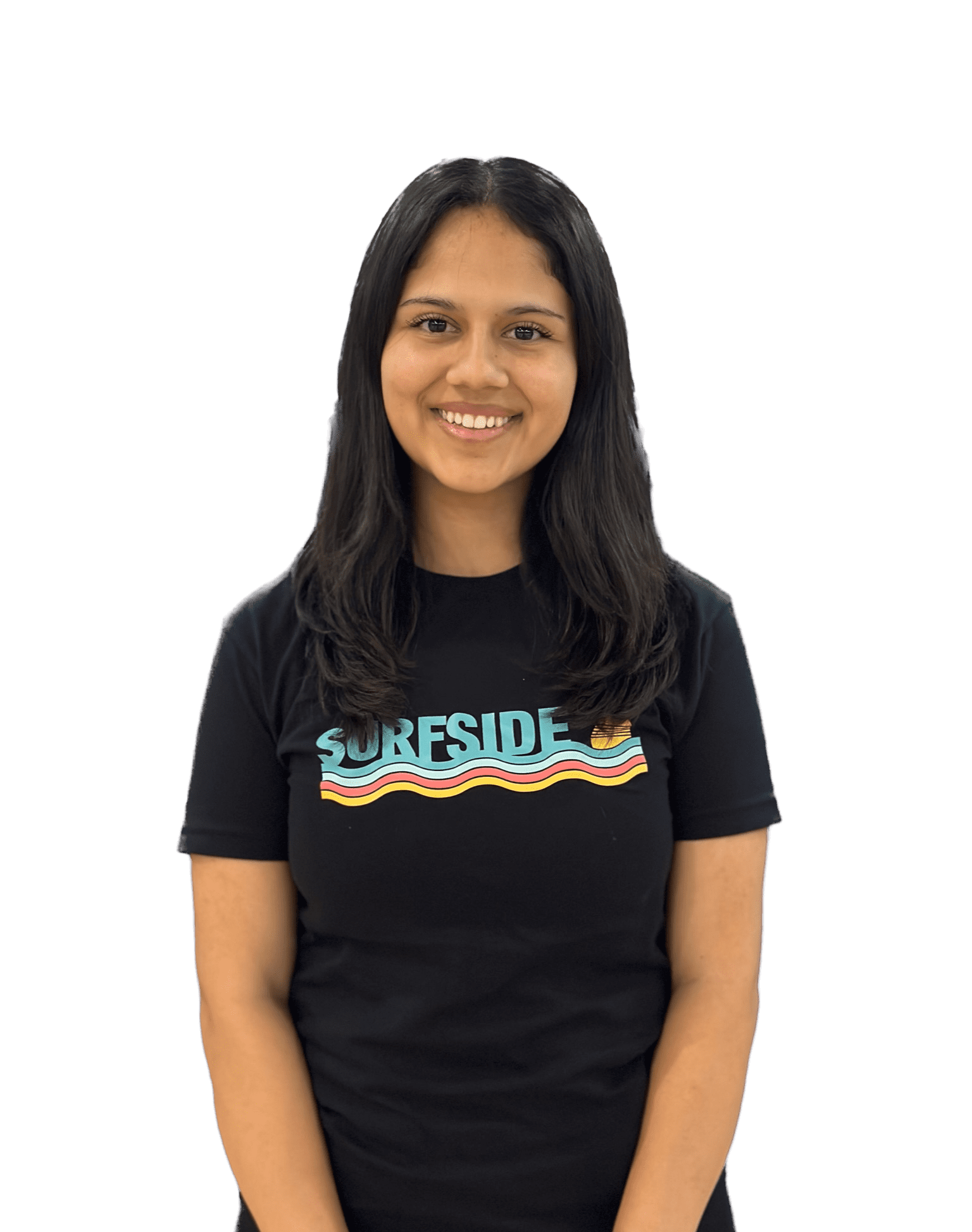 Chantal Serrano's Experience
Chantal Serrano is a dedicated and experienced club coach with a passion for developing young athletes both on and off the court. Currently studying Kinesiology at Long Beach City College. With 3 years of coaching experience, Chantal has a proven track record of helping players reach their full potential and achieve their athletic goals.
Chantal believes in a disciplined approach to coaching, focusing not only on improving technical skills but also on building character, teamwork, and leadership qualities. She emphasizes the importance of discipline, hard work, and sportsmanship, instilling these values in her players.
In addition to coaching, Chantal is committed to mentoring young athletes, helping them set and achieve academic and career goals. She understands the importance of balance in life and encourages her players to excel in both their athletic and academic pursuits.
Experience
-3 years club coaching experience
-Ages: 12-1s, 13-1s, 15-1s, 16-1s
-Took team to their first national qualifier (Northern Lights Qualifier) all within a few months of training.
-Assisted Coaching at Tincher Preparatory where they made it to Championships.